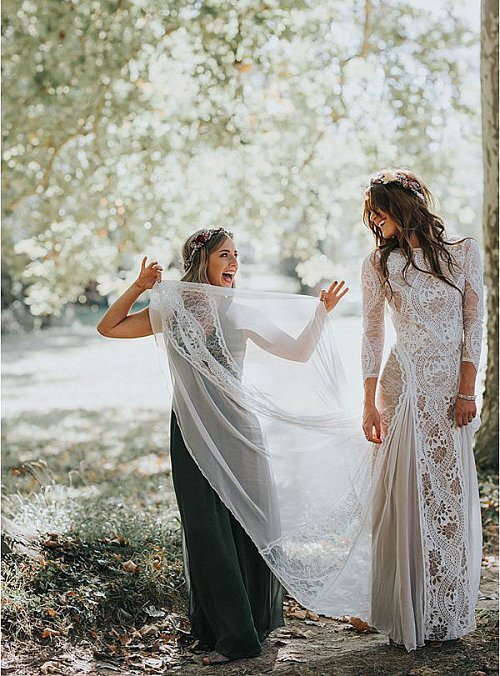 We can help you with all aspects of your wedding, you can pick and mix from our packages. You can choose just the planning or decor packages, furniture hire and decor, or the decor package alone. Basically, we can provide everything you need to hold a stylish wedding or celebration here in South West of France.
We can help you find your perfect French wedding venue, or work with you at the venue you've already chosen.
We have a large Bedouin style stretch tent to accommodate up to 80 people seated for your wedding breakfast, or 150 standing for drinks receptions, or you can simply use the tent for your ceremony. We also have tables, elegant banqueting and ceremony chairs, festoon bare bulb lighting, as well as an outside dance floor and professional musical equipment.
It was fond memories of family summer holidays spent in France which lead Kirsty and Martin, a couple from Aberdeen in Scotland, down the aisle in France.
Martin and Kirsty are both very easy going, and leading exceptionally busy daily lives. They hadn't been overly forthcoming with wedding plans following their engagement, much to the frustration of their family and friends. However, the reason they were procrastinating, was because they knew they wanted to get married in France, but were daunted by the idea of organising it all themselves.
That all changed one February morning when they were given Samantha Webb details via a friend of a friend. One phone call later to discuss their options, they realised that Oui Ici could find or provide everything they needed from a Bedouin tent, to the décor, and would organise everything for them. It meant they finally felt excited to start organizing their big day.